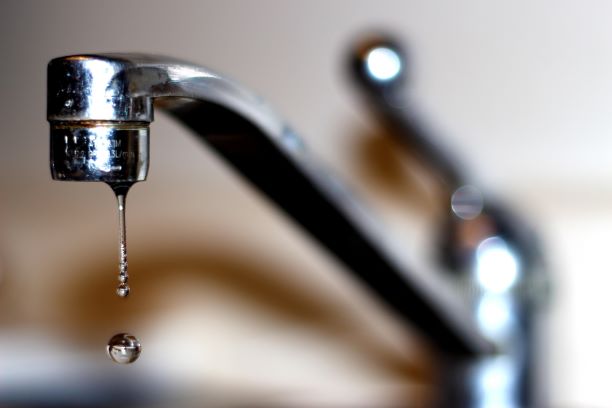 Hosts: Carmen Agouridis, Ph.D., P.E., M.P.P., Extension Associate Professor, Biosystems and Agricultural Engineering Department, University of Kentucky and Amanda Gumbert, Ph.D., Extension Specialist for Water Quality, University of Kentucky College of Agriculture, Food and Environment
Guest: Wayne Sanderson, University of Kentucky, College of Public Health
Episode 21: Drinking Water Safety

In this episode, Carmen joins Wayne Sanderson from UK's College of Public Health to discuss drinking water safety, an important issue that has entered the national conversation, in part, because of Flint, Michigan and Martin County, Kentucky. Learn about the importance of maintaining a sound water distribution system, the science of epidemiology, tips for protecting well water, and how land use impacts drinking water systems in ways you likely have not thought of before.
Episode Transcript: Click here to access the episode transcript which includes links.
Explore More: Want to learn more about drinking water safety?
Extension publications
Videos
Websites