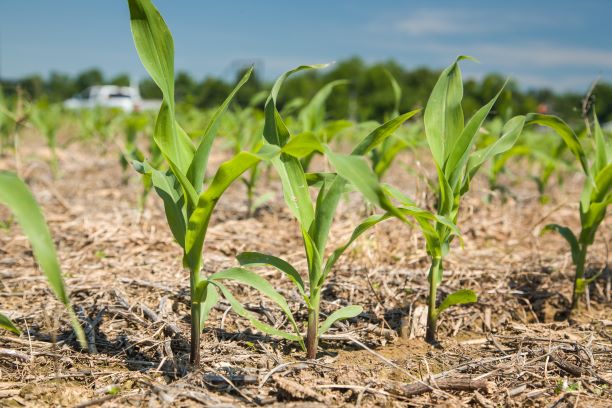 Hosts: Carmen Agouridis, Ph.D., P.E., M.P.P., Extension Associate Professor, Biosystems and Agricultural Engineering Department, University of Kentucky and Amanda Gumbert, Ph.D., Extension Specialist for Water Quality, University of Kentucky College of Agriculture, Food and Environment
Guests: Dr. Mike Schmitt, Associate Dean for Extension, University of Minnesota and Dr. Beth Baker, Assistant Extension Professor, Mississippi State University
Episode 19: Hypoxia Task Force

In this episode, Amanda meets with Drs. Schmitt and Baker in Washington, D.C. to discuss the goals of the Hypoxia Task Force. Learn about hypoxia, its causes, what the task force is working on, and how Kentucky farmers play a role in protecting our state's and nation's waters.
Episode Transcript: Click here to access the episode transcript which includes links.
Explore More: Want to learn more about hypoxia and protecting Kentucky's waters?
Extension publications
Videos
Websites